Company-related information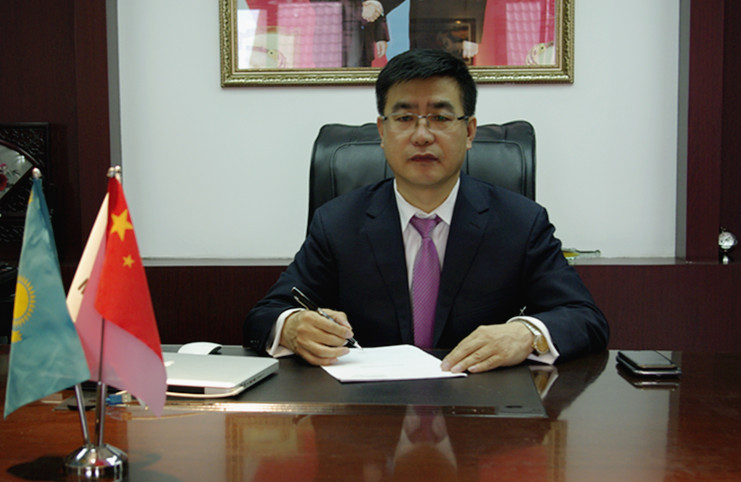 Chen Jun, General Director
"Batys-Munai" LLP was established in November 30, 2001 in Aktobe, Republic of Kazakhstan. It is an oil service company acting in the field of oil and gas industry on the basis of State General License №002133 "Mining Practice Exploitation" which was given by the Ministry of Energy and Mineral Resources of Republic of Kazakhstan renewed in June 17, 2008 for work execution in oil and gas industry. To main types of work the following belong:
Drilling of oil and gas wells, wells of various direction including directional and horizontal drilling
Well workover and remedial works
Well re-entry
Testing and stimulation of oil and gas wells
Mud maintenance
Well-logging and mud-logging during drilling
Coring
Oil production (particularly, well swabbing)
Monitoring of pit-free drilling
"Batys-Munai" LLP is the joint venture acting in the market of drilling and well workover. The company dynamically develops using advanced technologies and equipment.
We developed a precise control system all employees strictly adhere to. The basic criteria of this system is directed on regular improvement of technologies, working conditions, reduction of terms and increase the quality of performed works. The main principle we follow to: "Quality, speed and meeting of customer's all requirements".
Hope for profitable and mutually beneficial cooperation!